Ready to Tip Off the Madness?
MARCH MADNESS IS HERE! While some have already filled out their brackets others wonder what all the "madness" is about. March madness if you're not sure is the Superbowl of college basketball. The top teams from all over the country compete to be the last team standing. I personally, like many of you, have never made a bracket before nor did I know where to start. If you're like me and you want to be part of the madness, but are not sure where to start, I'm here to help. I'll share a couple tips about how I picked my winners and possibly even tell you who's going to win the whole thing (shhhh).
With very very little college basketball knowledge my pick style may be a little unorthodox but none the less I had a lot of fun and I encourage you to get involved!
So how did I pick my teams……
1. Home Teams or bust!!


2. Better Mascot


3. Best Outfits (duh)


4. Best Student Section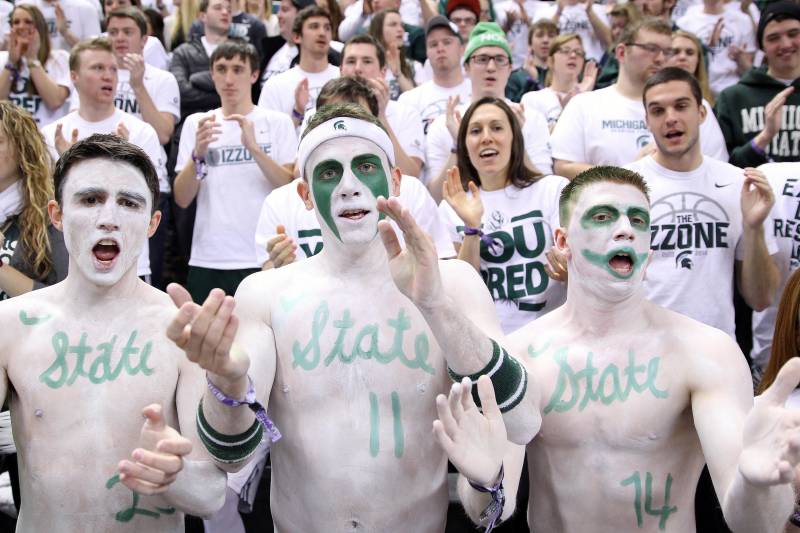 5. and if all that fails… who do I think is more likely to purchase a home from us??
Both look so eager to get on the Stacy and Nicole Team!
Well now that I've given you all the inside tips, its time to get to work!! I would hate for you to miss out on all the fun. Below I'v attached a link to the copy of the 2017 bracket, just click and print. Pick your winners and share your knowledge with us! By the way, I Picked U-C-L-A as my champions, GO BRUINS! Have fun and good luck…. And remember you're always on the winning side when you play for the Stacy and Nicole Real Estate Team.
http://printableteamschedules.com/NCAA/marchmadnessbracket.php 
---
Photo Credit: Shutterstock/chris_tina